Advanced Cleanings
SoCal PPE San Diego Advanced Cleanings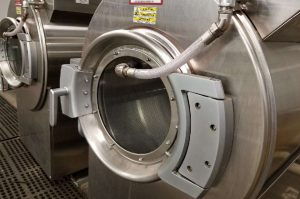 The latest NFPA 1851 edition states that Advanced Cleanings of all protective ensemble elements be conducted at a minimum of every 6 months.
Complete documentation of all advanced cleanings will be kept on file by SoCal PPE for the life of the garment.
CALL US TODAY TO GET YOUR PPE CLEANED!!
With the use of specialized cleaning equipment and decontamination, your fire gear will retain it's best condition possible. Contact SoCal PPE for advanced cleanings.